Hey all,
Basically my hair is shoulder length at the moment with about a inch or roots which are my natural colour (I think, I haven't seen it for 10 years) Basically I am at a loss as what to do with it. I have very fine thin hair which is prone to greasyness, so I hardly use any conditioner/styling products.
I am going to attempt to get all of my hair back to my natural colour, but the ends are pretty fried and don't seem to keep any colour at all.
I can't decide whether to cut it all off, cut it shorter or persevere and grow it again.
What do you think?
Here are some reference pics. (crappy phone pics sorry)
Long-ish straight hair
Long layered hair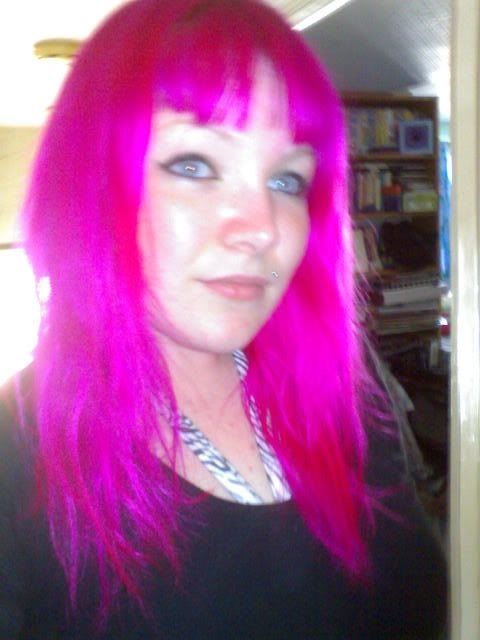 Short choppy bob
Short choppy a-line.
And one FINAL question, I love this sorta long pixie cut/style, could I pull it off??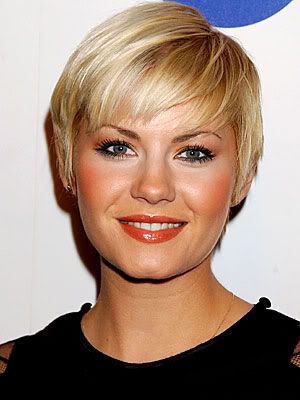 Any suggestions would be great I am at a total dead end (literally haha) as what to do, but I know I need to do something!
Thanks Kellye xxx