Hey everyone! This is my first attempt at twisted dreads. I don't think they're enough for a whole set, as the thickest ones are only the thickness of a pencil, but I ordered some more KK.
I think I might have to re-seal a lot of them.
Any suggestions on how to make the loops neater? Is it ok that I don't perfectly seal the ends, or will that reduce their longevity?
Thanks!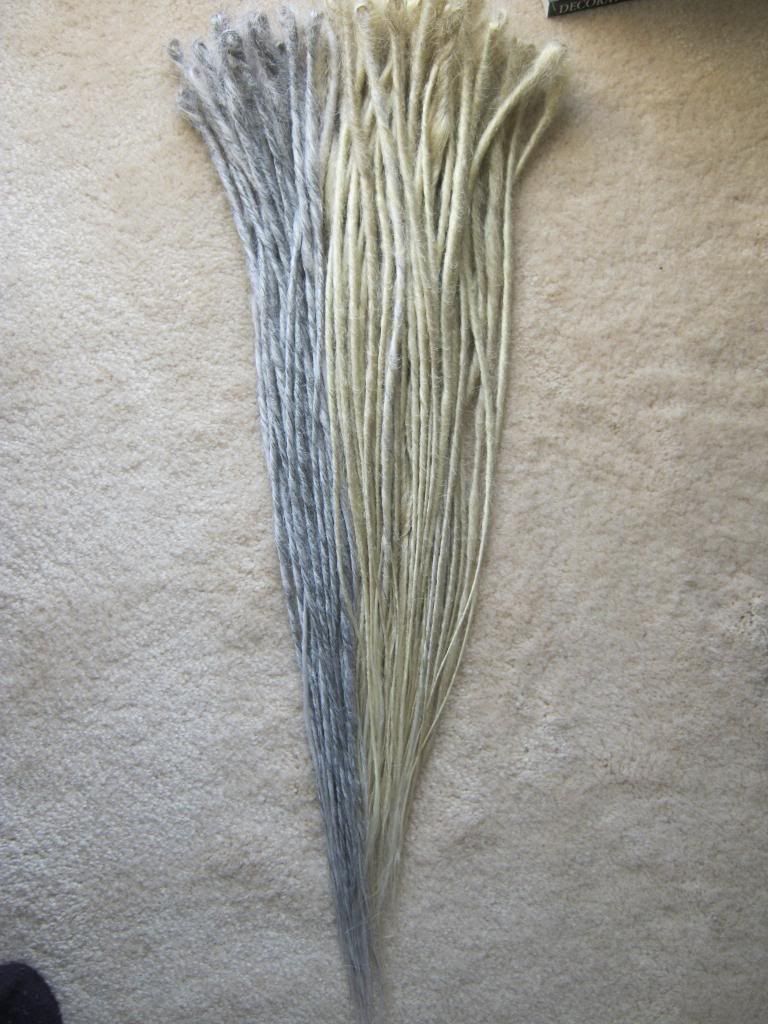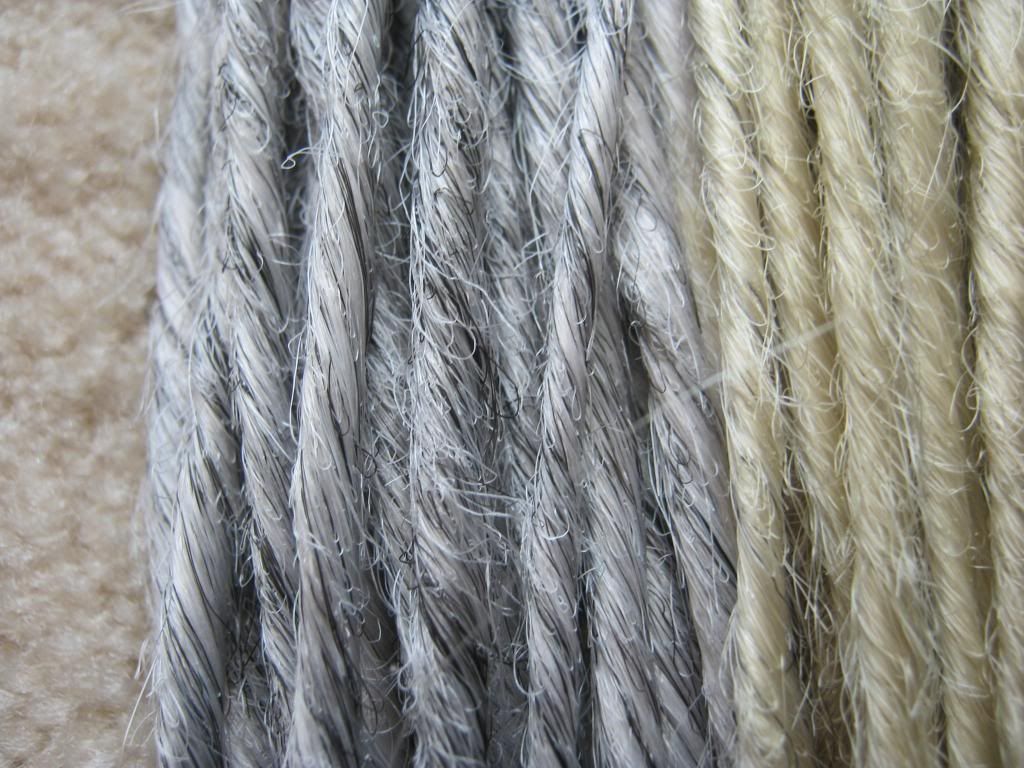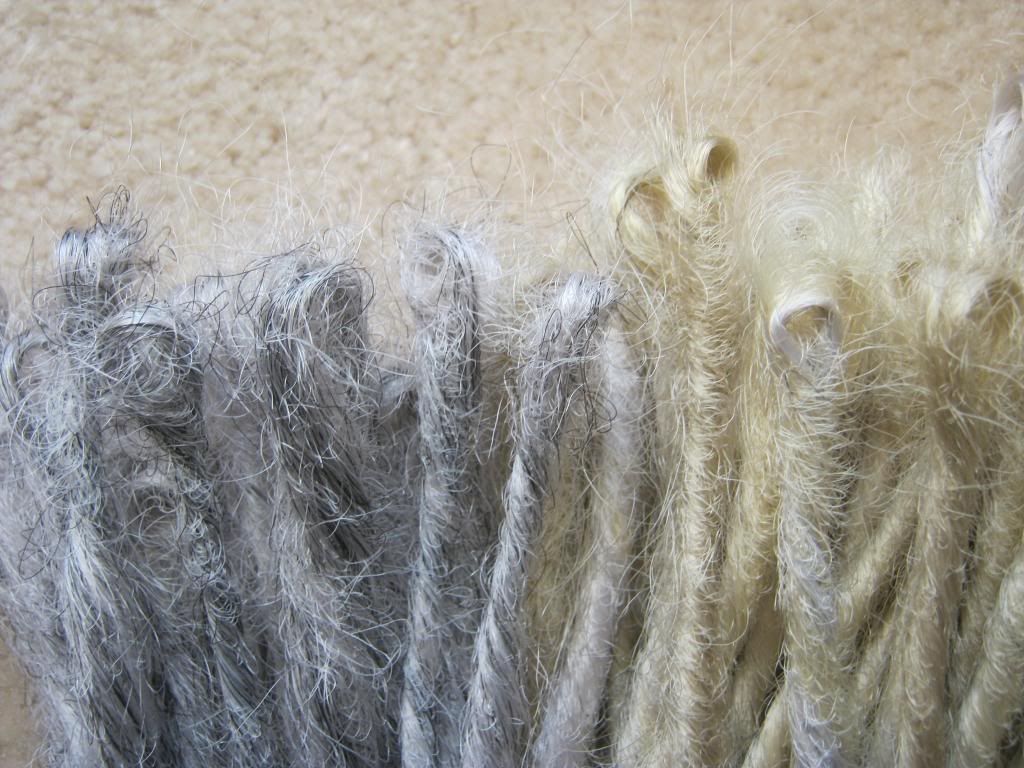 *EDIT*: Well, I installed them as they were anyway (after re-sealing a few). I used 84 dreads and 3 braids. Here are the install pics: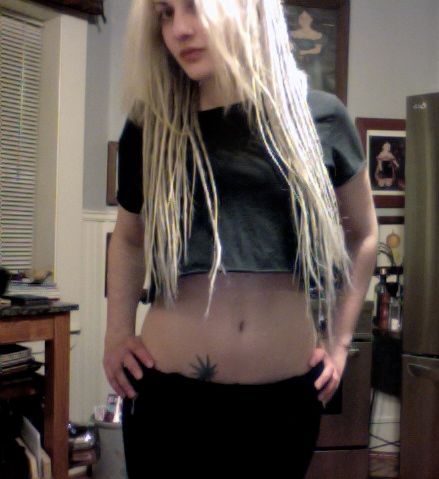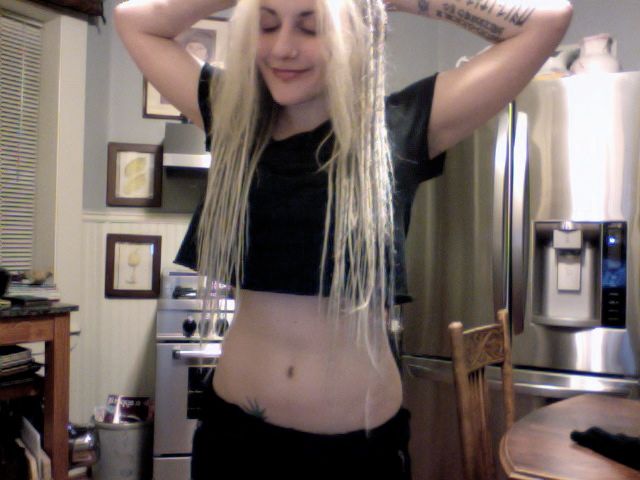 Let me know what you think. Thanks!
P.S.: I didn't include the top of my head from the front in the frame because my roots are currently orange D: I have to fix that.