I hope I'm posting this in the right place.
So, I'm surfing the web a stumbled upon this:
http://www.youtube.com/watch?v=xAvISKG_pwY
I know very little about yarn braids ( they're also called genie locks I think ), but they look so beautiful! I love the fact that it looks like real dreads and since it's yarn, they should be really soft, right? Here are some other examples I found over the web (i don't own any of these images) :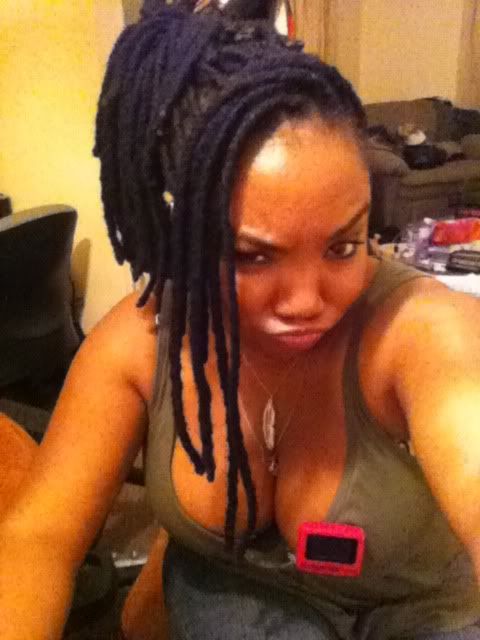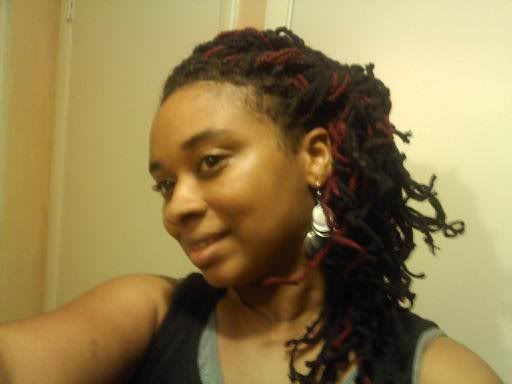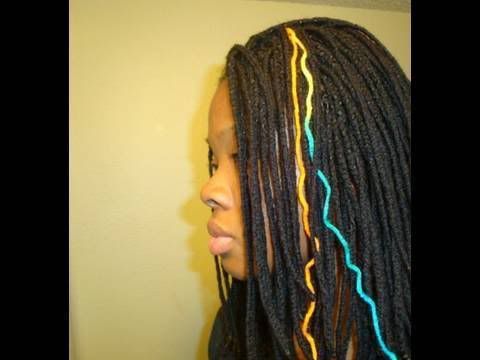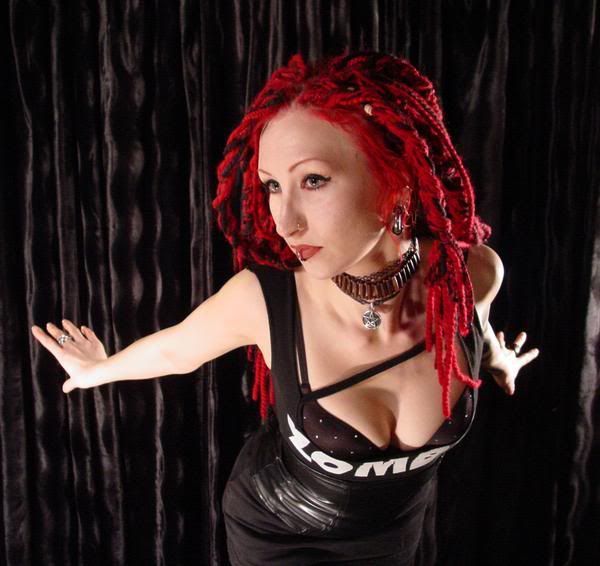 Anyway, did anyone else tried this before? How long did it take you to put it in? And how do you take them out?
Sorry if someone had already posted this. I'm a newbie on this forum, so please forgive me if i did something wrong ^_^;