Hi all,
These are my first curly dreads, Ive only made 4 as an experiement but a customer has shown interest in curly dreads.
Excuse the pic quality, might upload more later.
The dreads: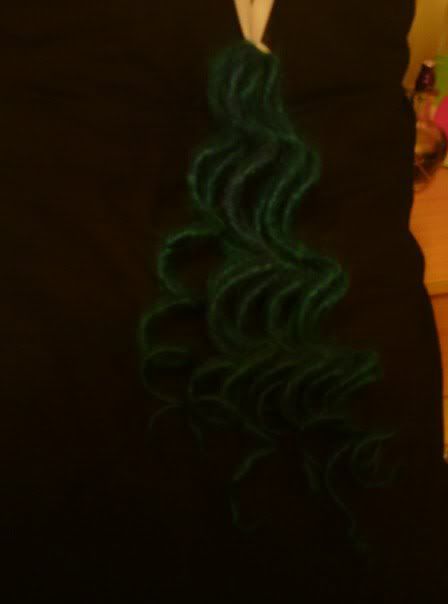 Do they look alright? any suggestions? do you reckon they're too 'tight'? and do you reckon they'd hold up well?
Also, curly dreads in general- do they hold up well, I dont mind my dreads when they loosen up a bit, is this the same with curlies, or do i want to be re steaming/curling them often?
Thanks for looking!