Posts: 2
Joined: Fri Jun 25, 2010 8:33 pm
Tell me what ya think.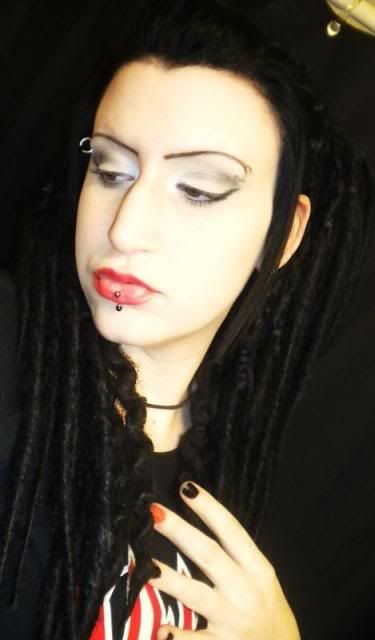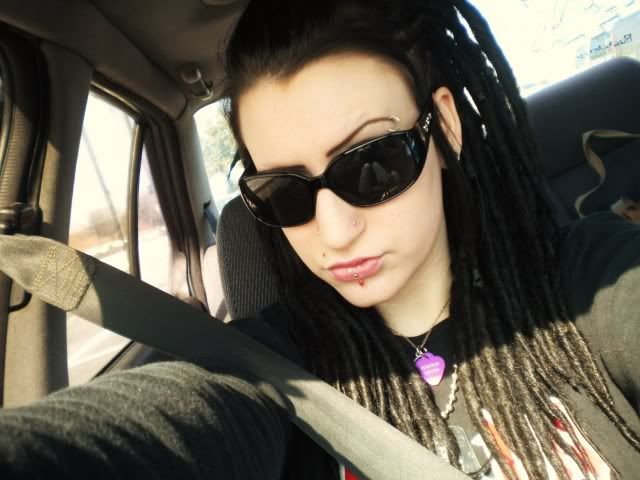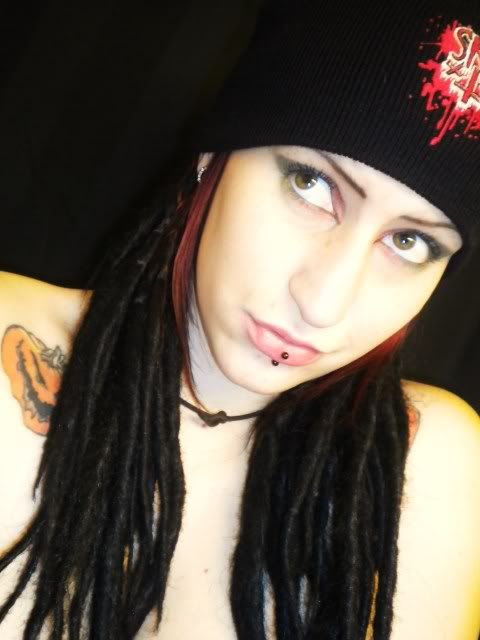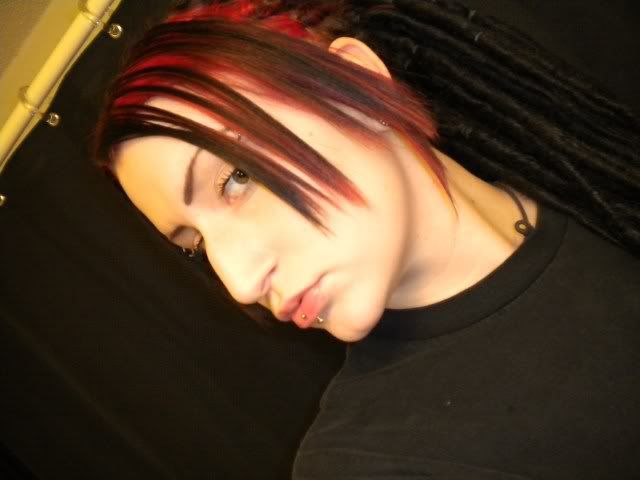 ---
Posts: 189
Joined: Fri May 28, 2010 5:45 am
Location: Denver Colorado USA
Contact:
i like them. personally for myself i like simple dreads like this. and off topic i had sunglasses like that and they broke
i was so sad
---
Posts: 718
Joined: Wed Jul 01, 2009 11:32 am
Location: Canberra, Australia
Contact:
Yuop its def true they and you look gorgeous. Love the odd curly thrown in there for texture
---
Posts: 1011
Joined: Thu Nov 19, 2009 8:11 am
Location: new york
Contact:
They look great on you
---
Posts: 754
Joined: Sun May 30, 2010 9:22 am
Location: Olympia, WA
They look perfect. I like how you mixed in just a few curlies to spice up the texture, they look very natural on you. Love the black and red in front too.
---
Who is online
Users browsing this forum: No registered users and 1 guest